3 Bedroom Apartment Interior Design Project, Marbella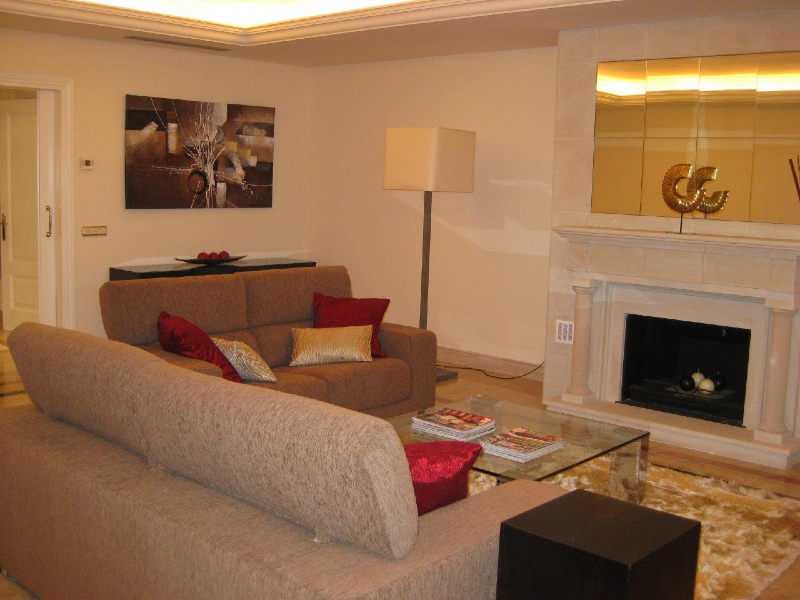 Aladecor Interior Design Marbella have completed a wide range of interior and exterior design projects.
This apartment interior design project in Marbella, included a full interior design to all areas.
All projects can be created as a 3D interior design prior to commencement of your project.
Contact Aladecor to see the amazing interior and exterior designs we can create for you