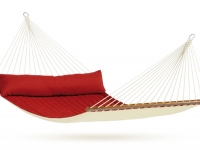 21 Jan

KING SIZE SPREADER HAMMOCKS
King Size Spreader Hammocks available in Marbella.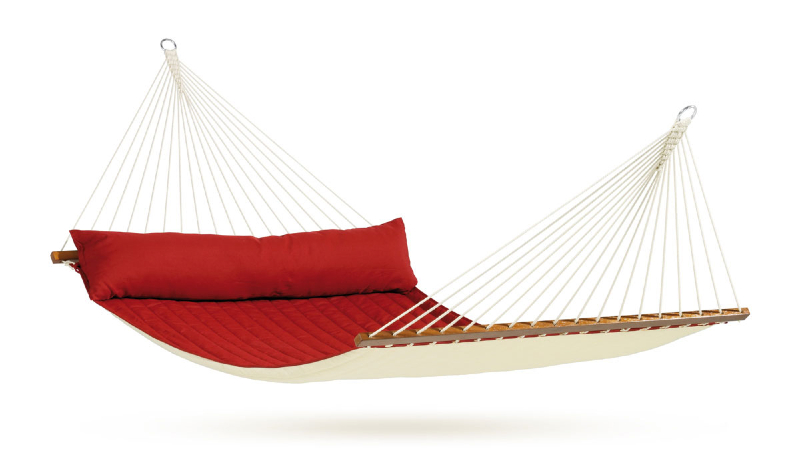 Aladecor Interior Design Marbella have an extensive range of king size spreader hammocks available.
Our king size spreader hammocks come in a wide range of colours and materials, cotton, organic cotton and parachute silk .
We also have hammocks made from artificial fibre which is UV-resistant and water-repellent, so that your hammock will not wear through wind, sun and rain and will keep its functionality and radiant colours as well.
Contact Aladecor Interior Design to view our full range of king size spreader hammocks.
We also have Hammock Chairs, Mayan Net Hammocks and Hammock Stands.